April 21st 2018: Her Majesty The Queen today announced drug development consultancy, Artemida Pharma, as a recipient of the Queen's Award for Enterprise in the International Trade category.
The Queen's Awards for Enterprise are the UK's most prestigious business awards, recognising and celebrating business excellence across Great Britain and Northern Ireland. To be considered for the accolade, businesses must have demonstrated outstanding results in their field. Winners are proposed by the Prime Minister and have a proven international track record in trade and are thought to inspire British businesses beyond their own industry.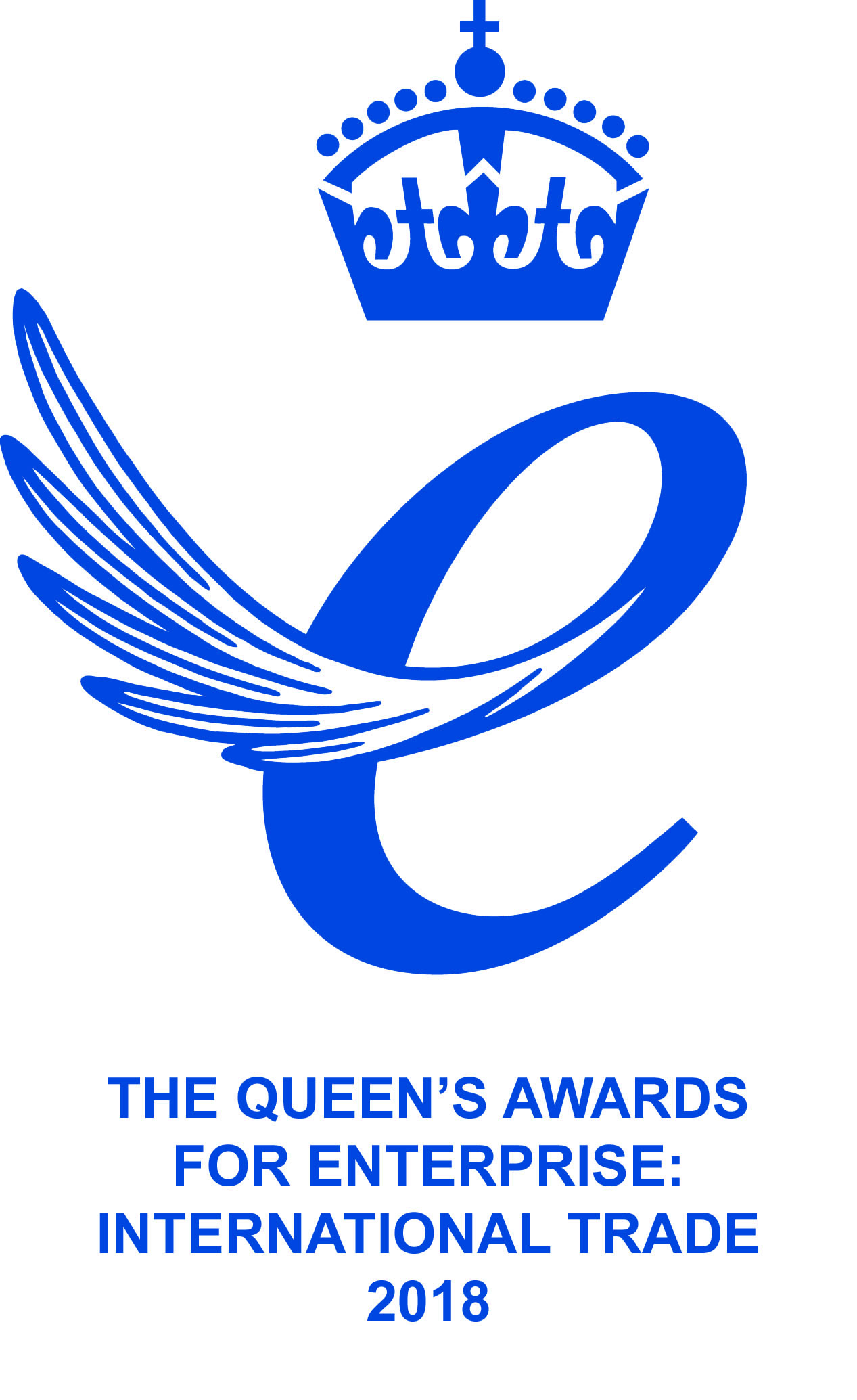 Founded 4 years ago today, Artemida Pharma is a specialist consultancy established by drug development experts to provide strategic drug development consultancy and project management to start-up, biopharma and mid-sized pharma companies. Since the company's inception, they have provided end-to-end services, encompassing strategic clinical, regulatory and commercial expertise, along with a focus on technical pharmaceutical development of small molecules and biological agents.
The Queen's Awards for Enterprise are awarded to businesses for outstanding achievement in four categories International Trade, Innovation, Sustainable Development and also for Promoting Opportunity (through social mobility). Former winners in Artemida Pharma's category of the prestigious award include: AXA PPP, JCB and Airbus. The Queen's Award is valid for five years.
On the announcement, Founder and Managing Partner, Dr Sarah Arbe-Barnes reflected "To celebrate our 4-year milestone with an award as prestigious as the Queen's Award for Enterprise is a real honour and a testament to how far Artemida has come in such a short period of time driven by the extensive experience of our consultants."
Dr Robert Miller, Chief Medical Officer and Managing Partner, added, "This award will further encourage us to extend our high standard of expertise in the challenging arena of drug development to our international clients."